This is the Lanmark360 way
At Lanmark360, our mission is to be your unwavering guide through the complex terrain of healthcare and dental marketing. We are dedicated to paving the path to your major turning points, walking alongside you every step of the way as a trusted partner.
We are a seasoned team with 45+ years in the evolving healthcare and dental marketing landscape. We've got the passion, the creativity, and a few tricks up our sleeves to move mountains.
We weave tailored solutions and compelling narratives within the walls of a late 19th-century silk mill factory. We breathe life into your brand, igniting authentic connections on your marketing journey.
With 'the spark' illuminating at our core, we have a fierce commitment to being your problem solvers and igniting transformations that leave 360-degree lasting impacts.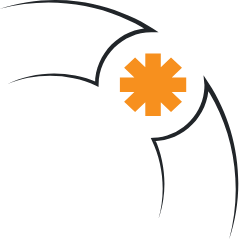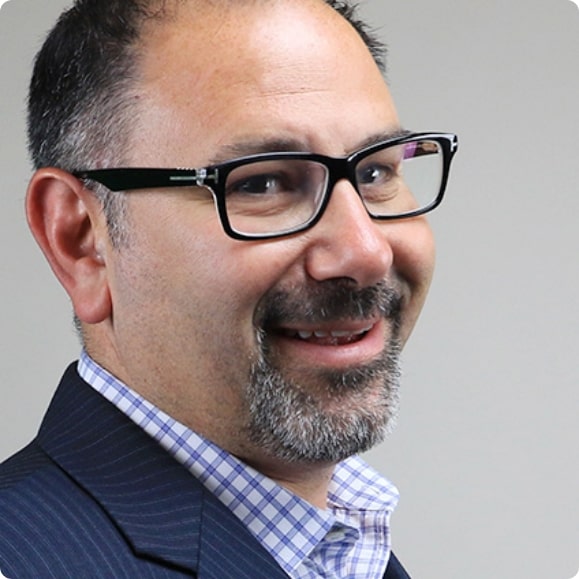 Since launching the first power toothbrush in 1977, we've led the way in dental marketing with deep industry knowledge and a collaborative strategic process. Leveraging our 45+ years in the dental space, we've developed a proven approach that can be applied to other healthcare verticals. We help clients overcome unique challenges and achieve goals, from startups making their mark to established brands seeking new horizons. We're your partner, tackling creative challenges, developing winning strategies, and ensuring your message resonates. Let's think beyond boundaries and achieve remarkable milestones together.
We are Lanmark360. Renowned in Dental. Reimagining Healthcare Marketing.